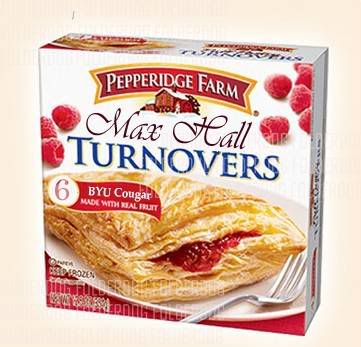 Did you hear that Max Hall wasn't allowed to pass the sacrament in Church on Sunday. The bishop was afraid that he'd get intercepted.

The teacher tried to give me a Hall pass, but it was intercepted.

Did you hear that BYU has officially filed a protest with the NCAA regarding the Utes cheating during the BYU game. They were playing with 12 men on the field!!!

Anyway, I hope we can all get a little chuckle and move on with our lives, and begin counting down the REMATCH in less than 365 days when we can POUND THE YEWTS!!!!!!